You can easily carte an HTML email link by using a <a> tag option. Just use mailto: attribute with an email address.
Read more: How to Create Mailto HTML Links
Syntax
<a href = "mailto: [email protected]">Send Email</a>
HTML email Link Example
You can specify a default HTML email link with the subject and email body along with your email address. The below example used the default subject and body.
Note: Use code syntax same as below otherwise it could not work properly.
<!DOCTYPE html>
<html>
<body>
    
   <a href = "mailto:[email protected]?subject=Feedback&body=Message">
Send Feedback
</a>
</body>
</html>
Output: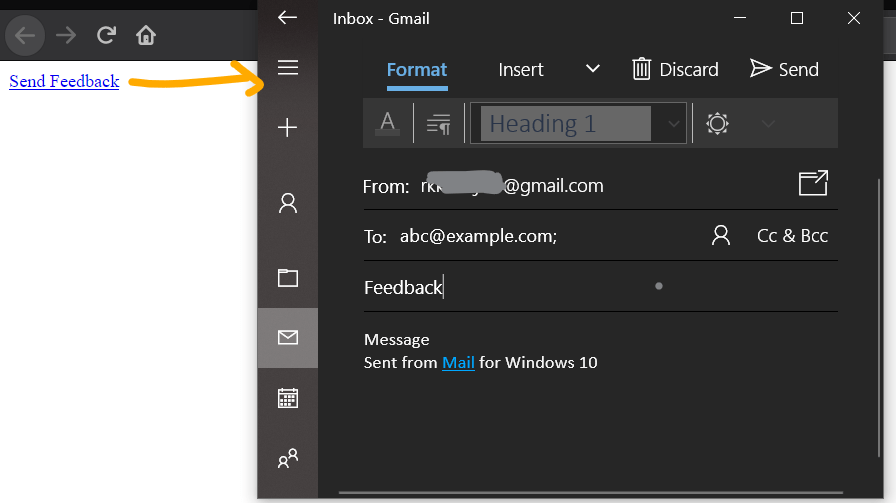 Q: How do you hyperlink an email address?
Answer: You can do hyperlink by simply adding mailto into the regular hyperlink href code followed by your email address.
HTML Email Address Hyperlink Code
<a href="mailto:[email protected]">eMail Us</a> 
Button Email Address HTML Code
<form>
<input type="button" value="Send eMail" onclick="window.location.href='mailto:[email protected]'" />
</form> 
You can use CSS to create Styled email Button in webpage or HTML.
Do comment if you have any doubts and suggestions on this tutorial.
Note: The All HTML Examples codes are tested on the Firefox browser and the Chrome browser.

OS: Windows 10

Code: HTML 5 Version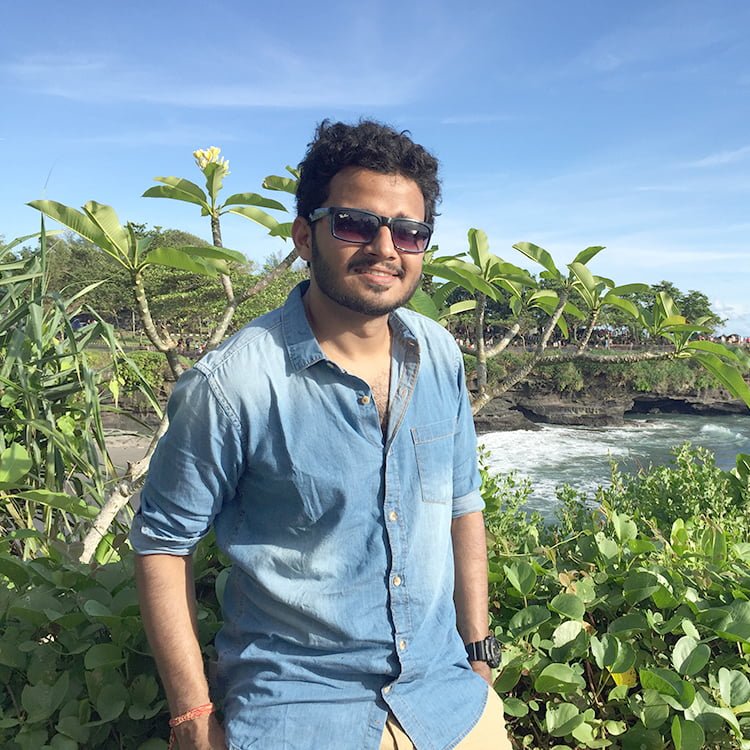 Degree in Computer Science and Engineer: App Developer and has multiple Programming languages experience. Enthusiasm for technology & like learning technical.