Memes will update every Friday. Happy Friday….
Oh boy, I can never get a simple regex correct without copy-paste…(Programming Jokes You Can Understand Even if You Are…)
Thanks for reading! If you enjoyed this story, hit ❤ like and share with others on social media. Know of any other great jokes on coding? Share them on social media, we will upload them.
Note: Compiler is the best friend of a coder!
All in Programming memes, Coding memes, Python memes, Java meme, Hello World meme, Software engineer memes, and Software developer memes + Jokes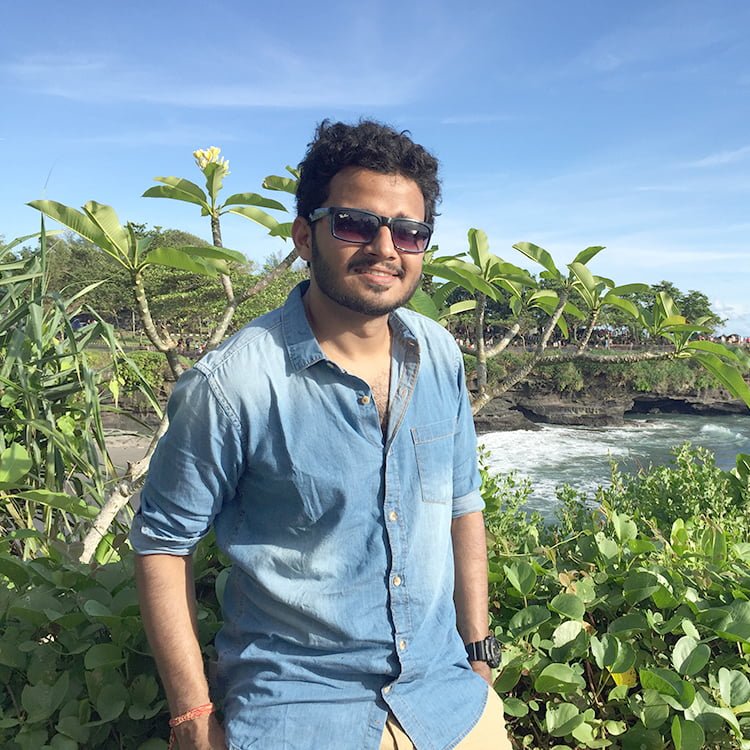 Degree in Computer Science and Engineer: App Developer and has multiple Programming languages experience. Enthusiasm for technology & like learning technical.